Thoughts & Wisdom from Micha
Sharing a few things I've learned along the way…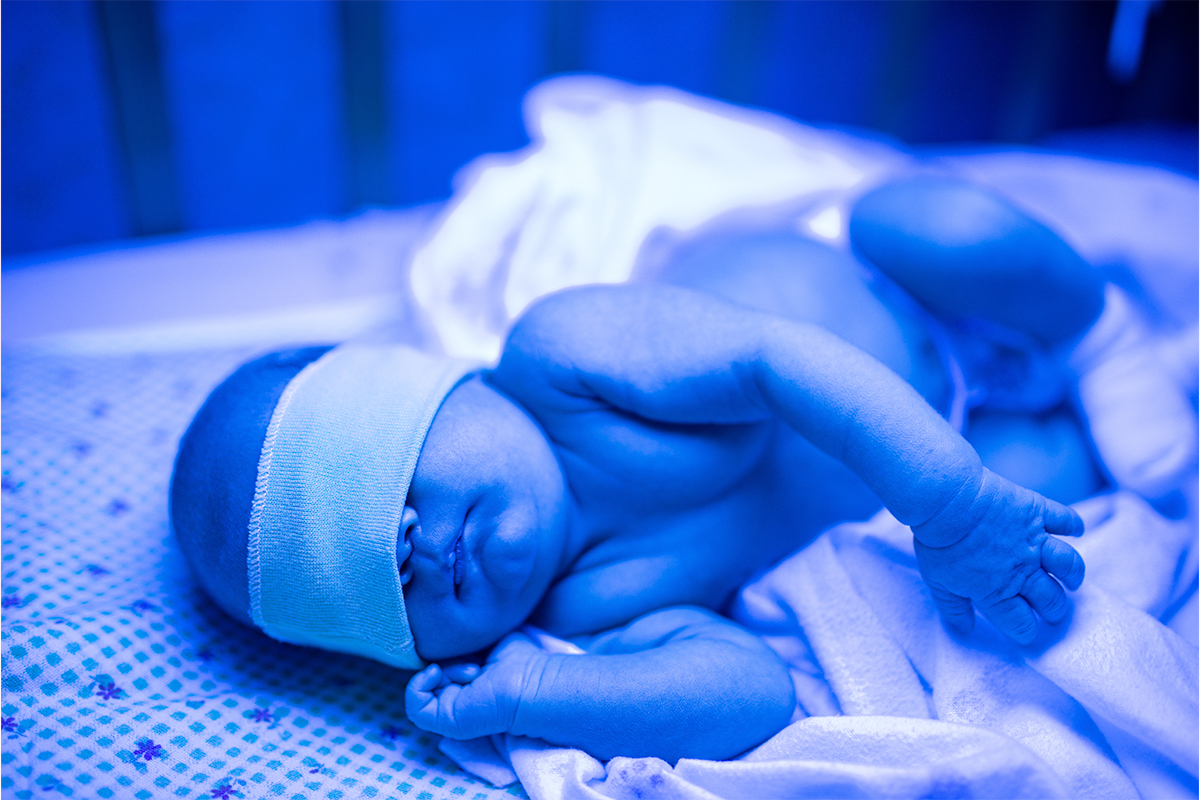 Discover the vital role of various NICU levels in caring for premature babies. Navigate the complexities, find support, and learn about neonatal therapy's impact.
Anticipating time in the NICU?
The day will be here before you know it—your bundle of joy will arrive! In addition to all the joyful anticipation of a new baby, you may also be nervous about what to expect in the NICU.
Here's a checklist of what to bring, what to expect, and what numbers to have handy.