Natural, but not always easy.
Feeding our babies is natural, but it's rarely easy. I'll guide you through all the ways to prepare for breastfeeding and/or bottle feeding, what supplies and gadgets you really need on your registry and provide hands on breast and bottle feeding consultation and support. This plan will help you meet your feeding goals and optimize the outcome of your baby's developing body and brain.
My service includes all of the following: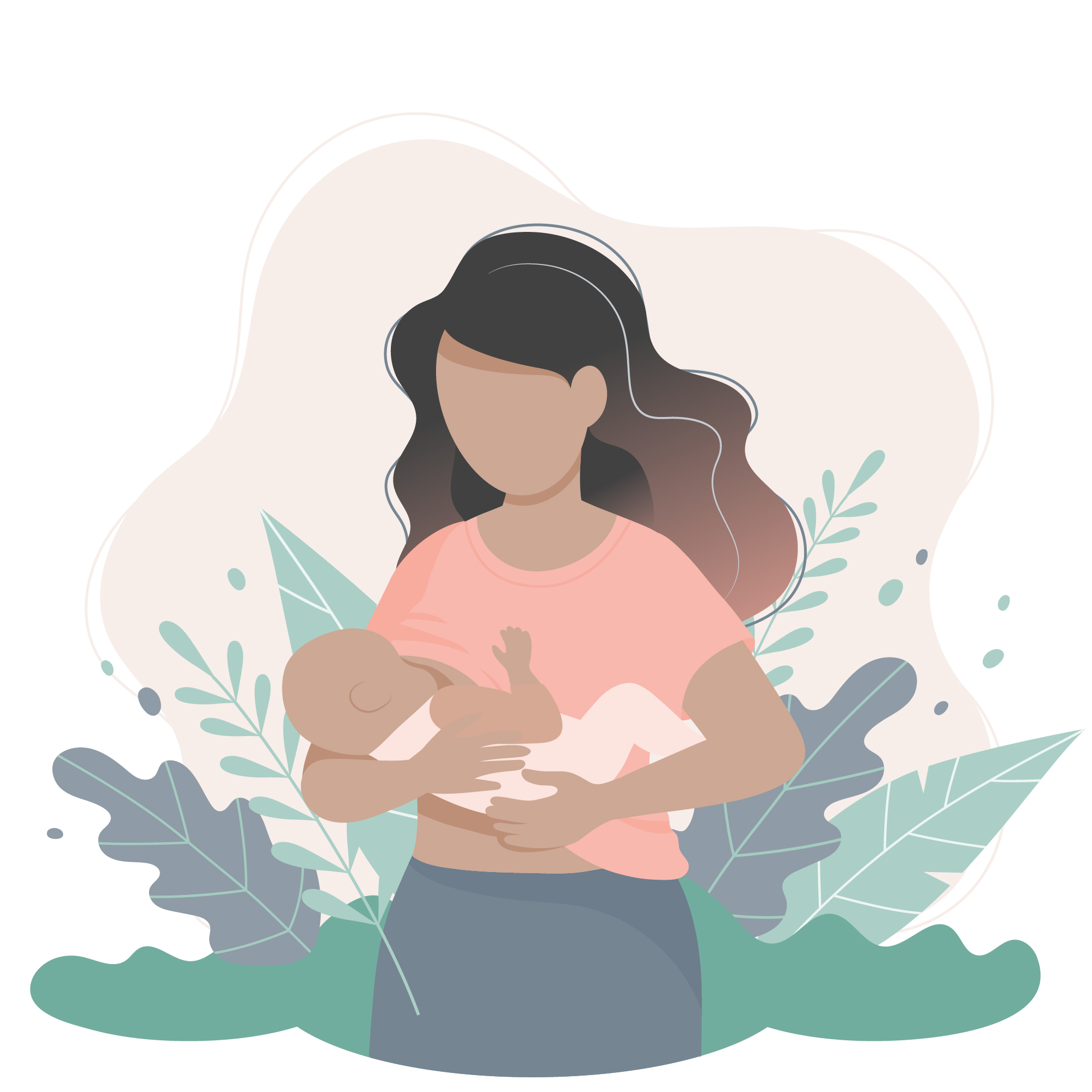 A complete plan for welcoming your new bundle of joy
I like to complete these sessions a few weeks or even a month prior to birth. We'll discuss:
What items should I register for for optimal neurodevelopment?
What things are vital on the To-Do List while I wait?
We've had lots of people reach out to offer help and support. How do I organize them?
Can I do anything to support breastfeeding prior to delivery?
How to plan for and execute the Golden Hour
Breastfeeding 101
What is hand expression and why is it important?
Should I use pacifiers and bottles?
How do I successfully communicate with medical professionals?
I am available to ask questions after your birth and will plan to meet with you and baby in person or virtually at least once between day 3-5 of birth. We'll discuss:
How do I bond with my baby when they are so sleepy?
Why are positive feeding experiences important for my baby?
How do I support my baby's sensory system at home?
What if I have pain during breastfeeding?
Is this position okay for feeding?
How can I support my baby during a painful procedure?
Optimal neurodevelopment is always our long-term goal for baby, while also alleviating fears and anxiety of parents
Continuing the Plan at Home
Let's keep setting you & your baby up for success. 
I will meet with you between 2-4 weeks after birth. We'll discuss:
What stimulation does my baby need at home?
What do we as parents need the first few months?
How can I ensure that baby is feeding and sleeping well?
What will our schedule look like?
What if I need to go back to work?
When do I introduce the bottle? Can my spouse feed the baby?
Let's make sure you feel confident caring for your child.
Sound like just what the Dr. ordered?
I'm available. Let's talk.