Advocating For a Baby in the NICU
The Ready for Baby Podcast
In this episode, Micha and Gigi from A Simple Home discuss:
What are common experiences for families that are in the NICU?
Why is it important for NICU families to know how to advocate?
What are things that caregivers will need to advocate for in the NICU?
How can you support a family with a baby in the NICU?
What should families do when transitioning home?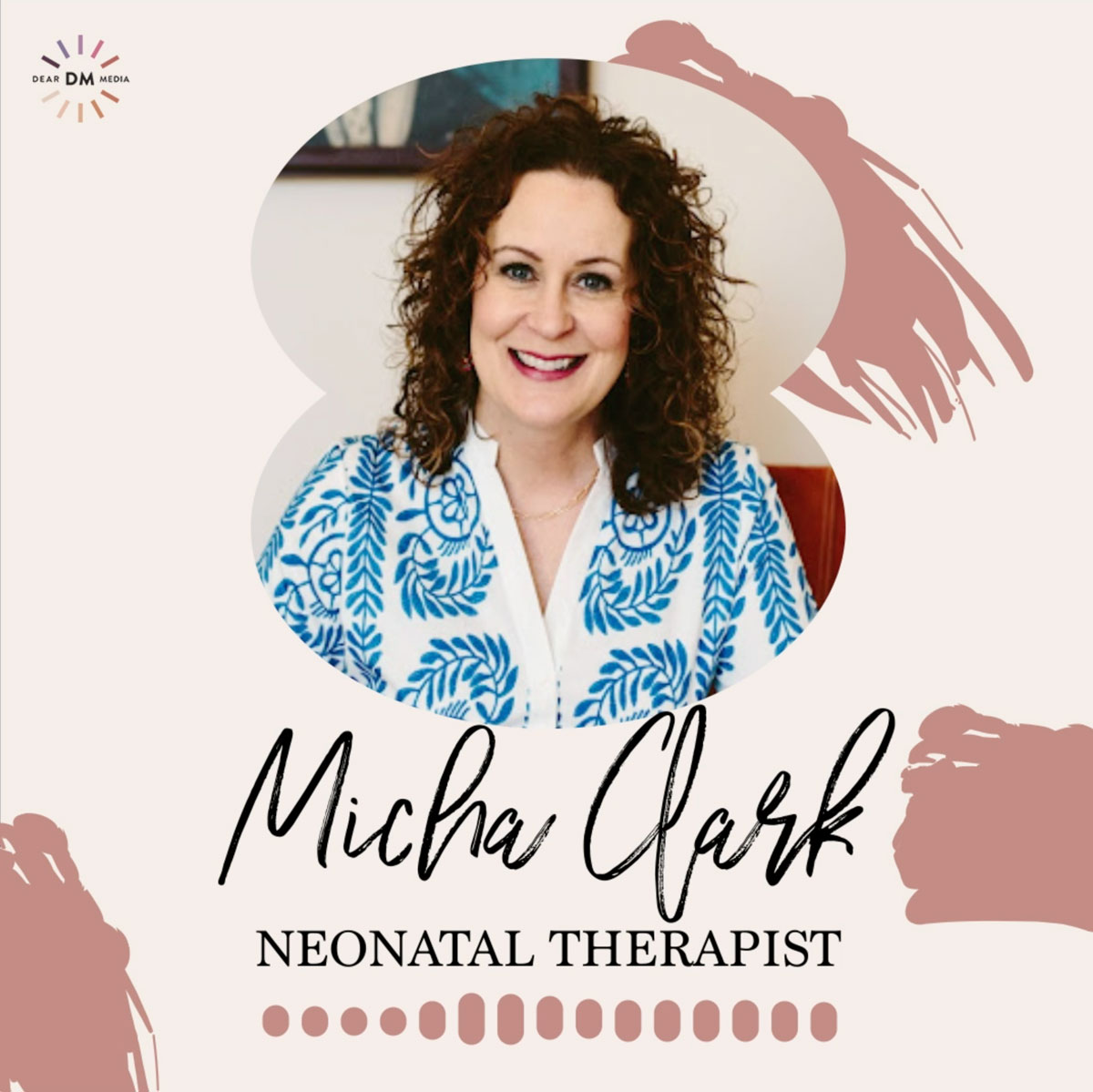 What Every Parent Should Know About the NICU with Micha Clark
Podcast: Dear Doula with Brandi Jordan
Unexpected news happens often during pregnancy and during the birthing process. When parents think about the neonatal intensive care unit (NICU) we often associate that experience with premature babies or parents having multiples. During this episode we talk with Micha Clark, a neonatal therapist and parent coach, about what this process really looks like and how parents experiencing a high-risk pregnancy or admittance to the NICU can make this an easier transition for themselves and their babies. Micha also shares the tips she's learned from years of consulting in the NICU that will help you get your baby out of the NICU faster and adjust better during and after a NICU stay. Micha Clark has a heart for families in crisis. Her passion lies in educating families, so they feel whole as a family unit. She does this through teaching neuro-protective, developmentally appropriate, family-centered care.
Produced by Dear Media