Every touch, every feeding, every bath and diaper change is a learning experience in the NICU…it's shaping your baby's brain, building neural pathways that will affect their life as they continue to grow. 
What happens in the NICU impacts your child's entire life. 
What happens in the NICU does NOT stay in the NICU.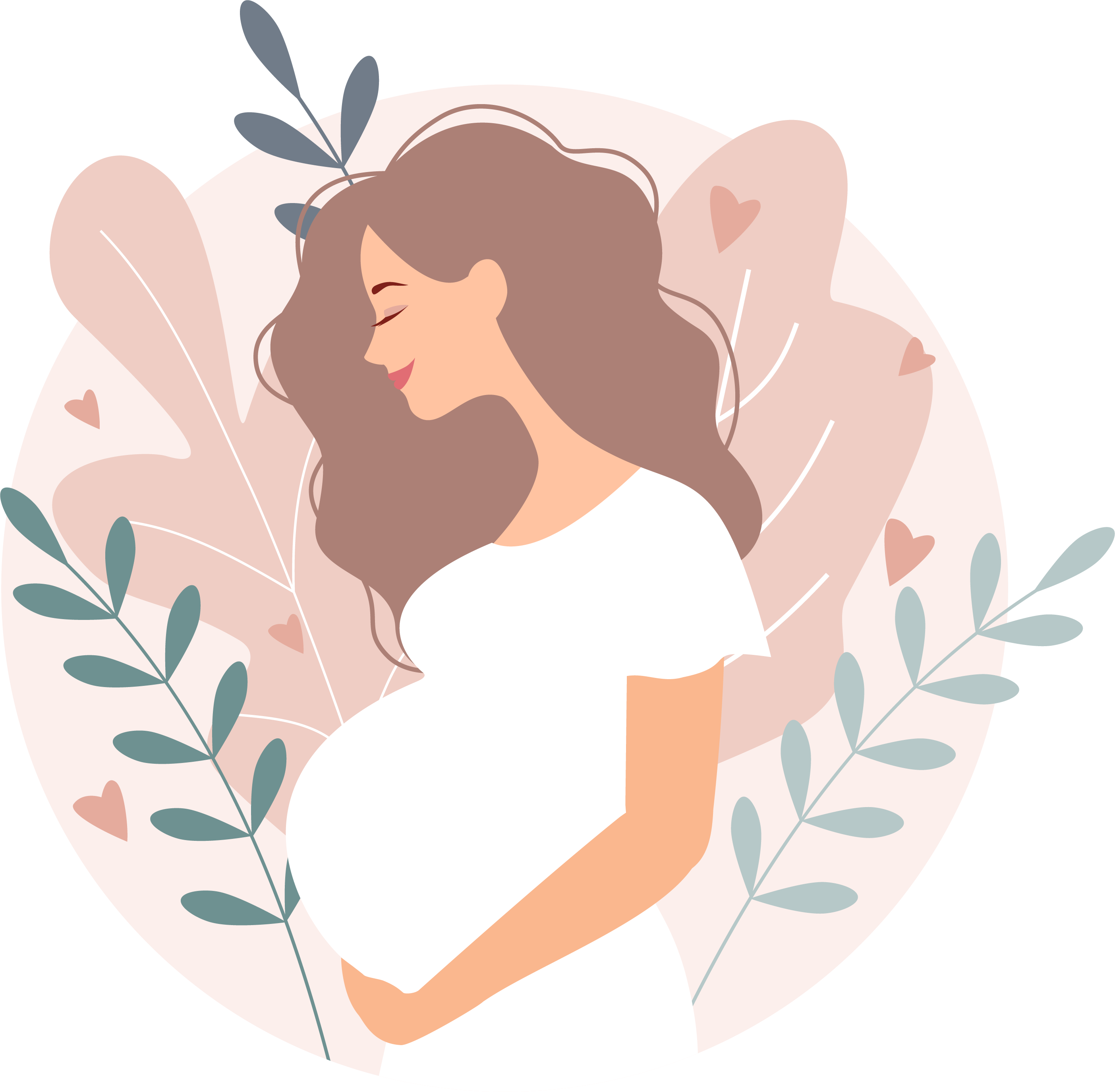 What's Most Important Right Now.
(And I've got you covered. Don't worry.)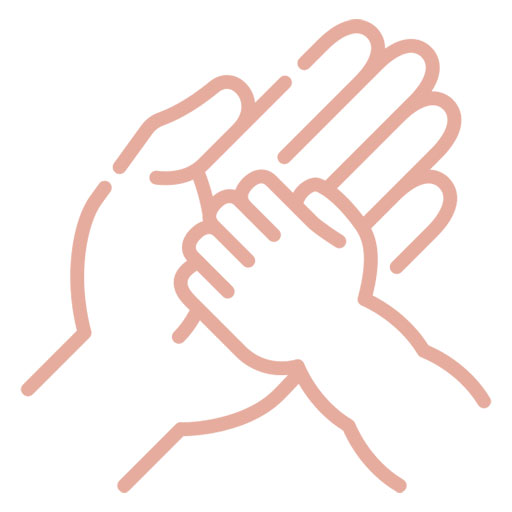 No one expects you to have all the answers or know ALL THE THINGS related to the NICU—this is new territory for you. Let me be your Parent Coach & NICU Advocate so you can stop scouring the internet and spend more time snuggling your new little one!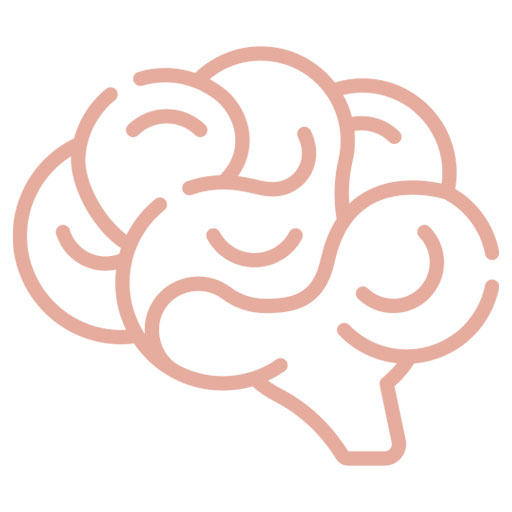 You'll learn how to provide care to your new baby using research-based strategies. These techniques will support positive brain growth and maturation, helping to enable long-term success throughout life.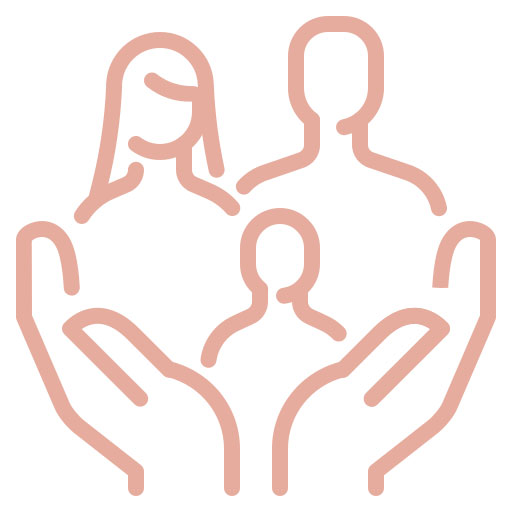 A parent is NOT a visitor in the NICU. You are a vital and equal partner in the care team. Your presence, involvement, and communication in the NICU are paramount for successful outcomes for your newborn and family.
I know you're scared and confused.
I want to take your sweet face in my hands and say…
"There's gonna be lots of ups and downs, frustrations and tears—lots of tears—and lots of doubting yourself. BUT there are snuggles and firsts and freshly bathed baby smells and tiny miracles every single day. I can't make the pain go away, but I do want to lessen the load. I want to walk alongside you and light the way for you, cry with you, and listen and help. I know you have it all within you to make it through this journey. I'll be right here, right beside you the entire way. You won't be alone.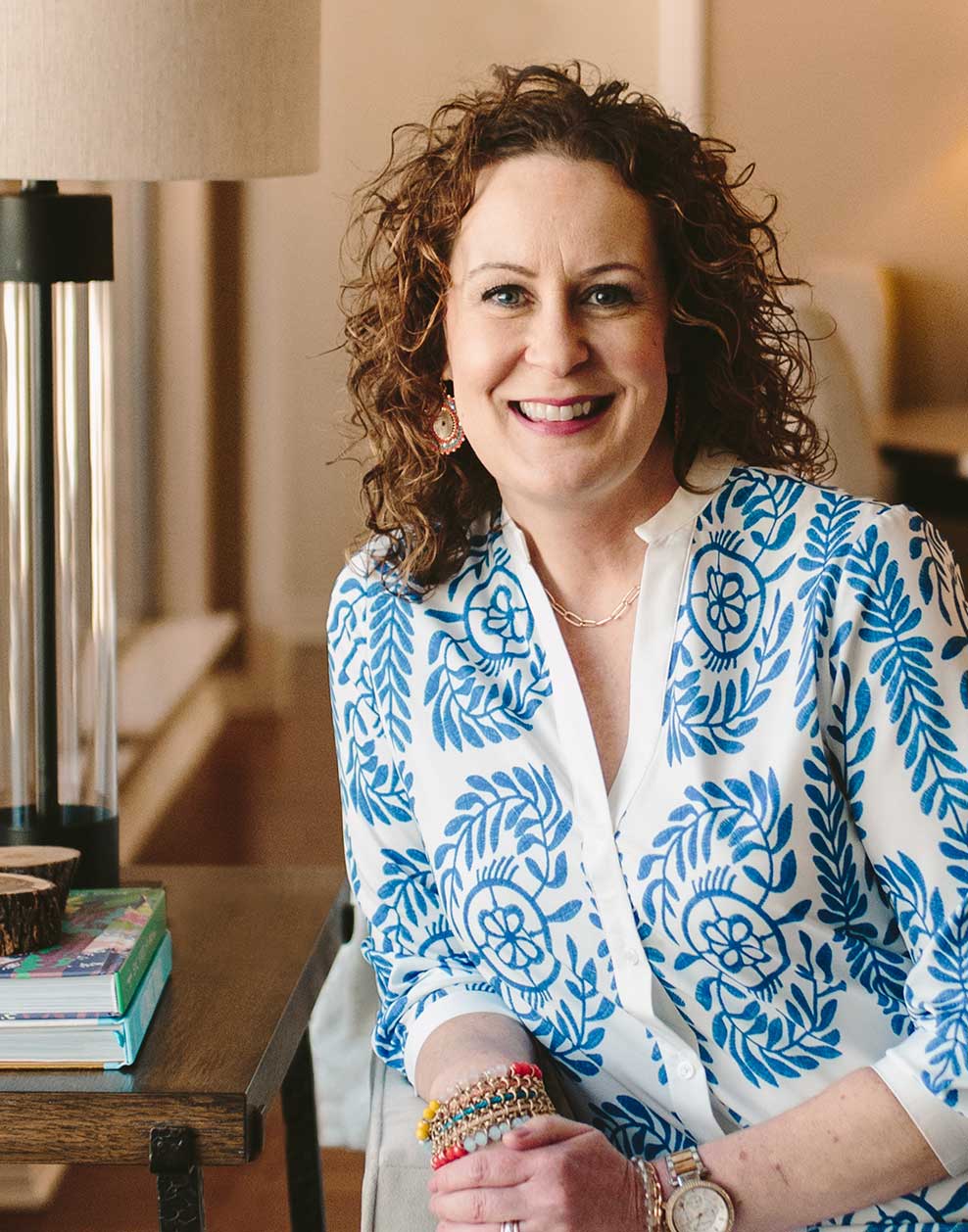 Micha Clark, MS, CCC-SLP, CNT
A few families who've made it through…
(with a little help from a friend) 
"I so appreciate you teaching me how to read Ava's cues. It has made me feel more confident in feeding and caring for her. We will miss seeing you each day. You made our experience in the NICU so much better and Josh and I both deeply appreciate all the time you spent teaching and helping us."
~ Mom of a 32-week baby girl
"At a time when we were overwhelmed and didn't feel like we knew what we were doing, Micha was always reassuring and gave us confidence as new parents to premature twins. Her calm demeanor and thorough knowledge were such a comfort to my husband and I. We are so grateful to Micha for all of her help and guidance during that time. We tell everyone how grateful we are that she was put into our family's life."
~ Mom of 32-week twins
"Breastfeeding was something I wanted to do, but with having a micro premie, 'fed is best' became my motto. Micha not only helped me achieve my breastfeeding goal, but she also made my husband and I comfortable with feeding in general, making sure his flow matched his ability, and helped us become aware of distress and how to respond."
~ Mom of 28-week baby boy
"Micha was wonderful with our family when my son had a long NICU stay. Things can be complicated and scary when you have a preemie and we were so grateful for her kind and compassionate care! Feeding was very tough for our little one, and Micha helped us navigate through the process and taught us so much."
~ Mom of 24-week baby boy
Anticipating time in the NICU?
The day will be here before you know it—your bundle of joy will arrive! In addition to all the joyful anticipation of a new baby, you may also be nervous about what to expect in the NICU.
Here's a checklist of what to bring, what to expect, and what numbers to have handy.
I'm committed to help your baby (and the whole family) thrive.
01
. . . to be a listening ear for your personal, medical, and parental concerns
02
. . . to create a no-judgment environment where you're free to be authentic and real
03
. . . to give anticipatory guidance to prevent surprises and prepare for the unknown
04
. . . to meet you where you are and be a caring and collaborative partner
05
. . . to be a supportive and compassionate guide through your NICU journey
Need someone to share the load? Let's talk.
Micha Clark is a licensed and board certified Speech-Language Pathologist and certified Neonatal Therapist. Patients should consult their doctor regarding questions related to their personal and/or family medical care.